Weezmo's Mission:

Empowering Retailers with Actionable Insights
Weezmo is a powerful marketing solution that connects customers' online and in-store journeys, enabling retailers to increase engagement, conversions, and revenue.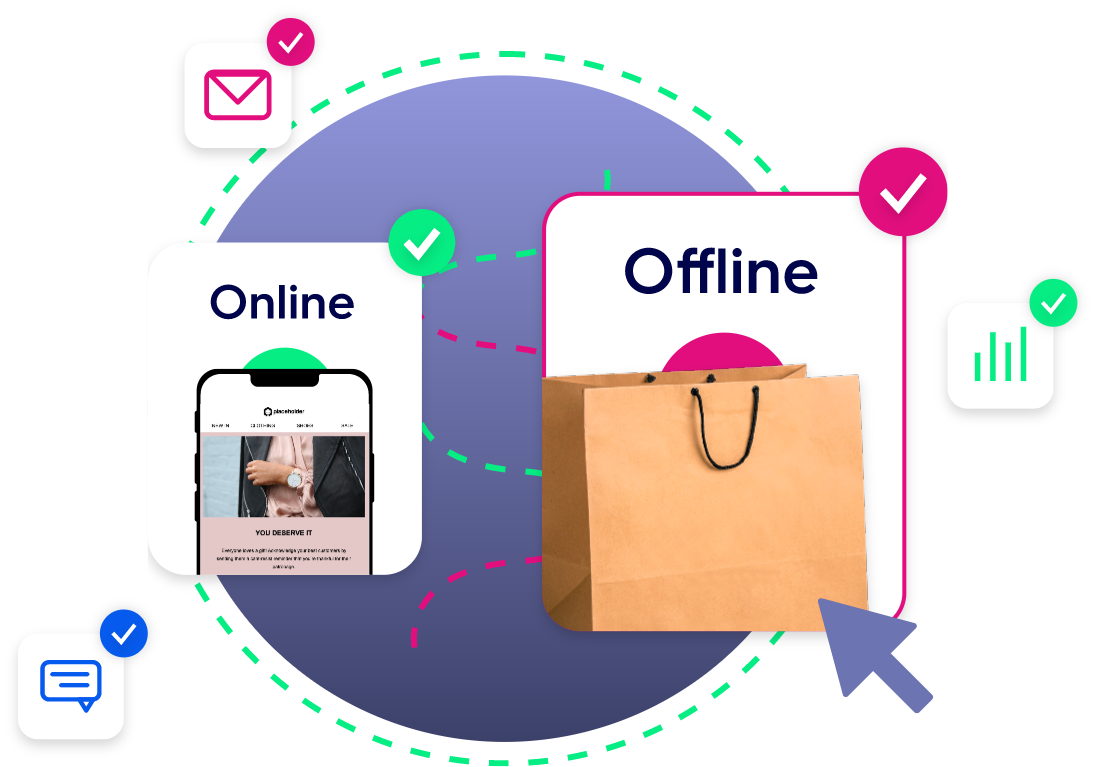 Founded by Shai Raiten (CEO) and Sasha Glazman (VP R&D), Weezmo enables retailers to measure the ROI of their online marketing efforts by channel and to significantly increase their ROAS.
Since its inception in 2015, Weezmo's vision has been to offer retailers an online-to-offline conversion solution that enables them to accurately measure the impact of their digital ads on in-store revenue. Weezmo's customer data platform (CDP) offers robust tools for marketing automation and consumer engagement.
In January 2021, Weezmo was acquired by Nayax (NASDAQ: NYAX), a global fintech company that specializes in payment solutions for retailers and vending operators. Weezmo forms an important part of Nayax's solution portfolio for retailers, as it helps them grow their business by optimizing their marketing efforts.
NORTH AMERICA
Executive Plaza 1
11350 McCormick Road, Suite 1004
Hunt Valley, Maryland 21031

+1 (410) 666-3800 (US)
+1 (416) 450-0072 (Canada)
SPAIN (& PORTUGAL)
Parque Empresarial @SantCugat
Av. Via Augusta 15-25, Sant Cugat
del Valles, Barcelona, Spain

+34 972 468 556
GERMANY
Krahnendonk 123, 41066
Mönchengladbach


+49 2161 9162019
ISRAEL
CORPORATE HEADQUARTERS
3 Arik Einstein St., Bldg. B,
1st Floor Herzliya 4659071

+972 773633182​

AUSTRALIA
Suite 1, Level 4, 100 William Street
Woolloomooloo NSW 2011


+61 1300 343 484
Join the
800+ retailers

who trust Weezmo
Ready to connect
Online

and

Offline

?