More than a tool to create beautiful and engaging landing pages, we provide you with tools to measure the impact these pages had on in-store and online revenue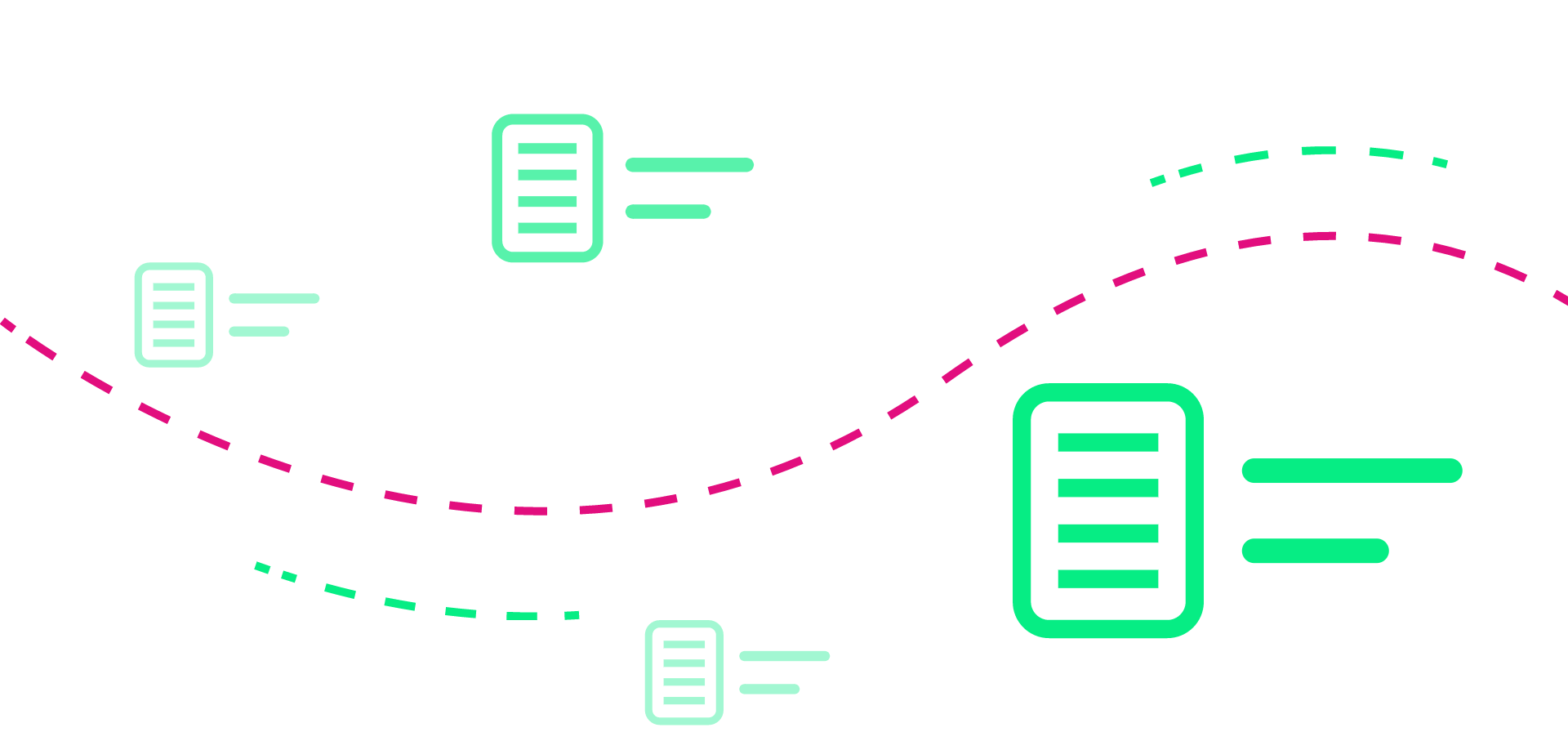 Research online, purchase offline
Track your customer journey from your landing pages to the physical store and attribute the purchasing source, conversion window, and more.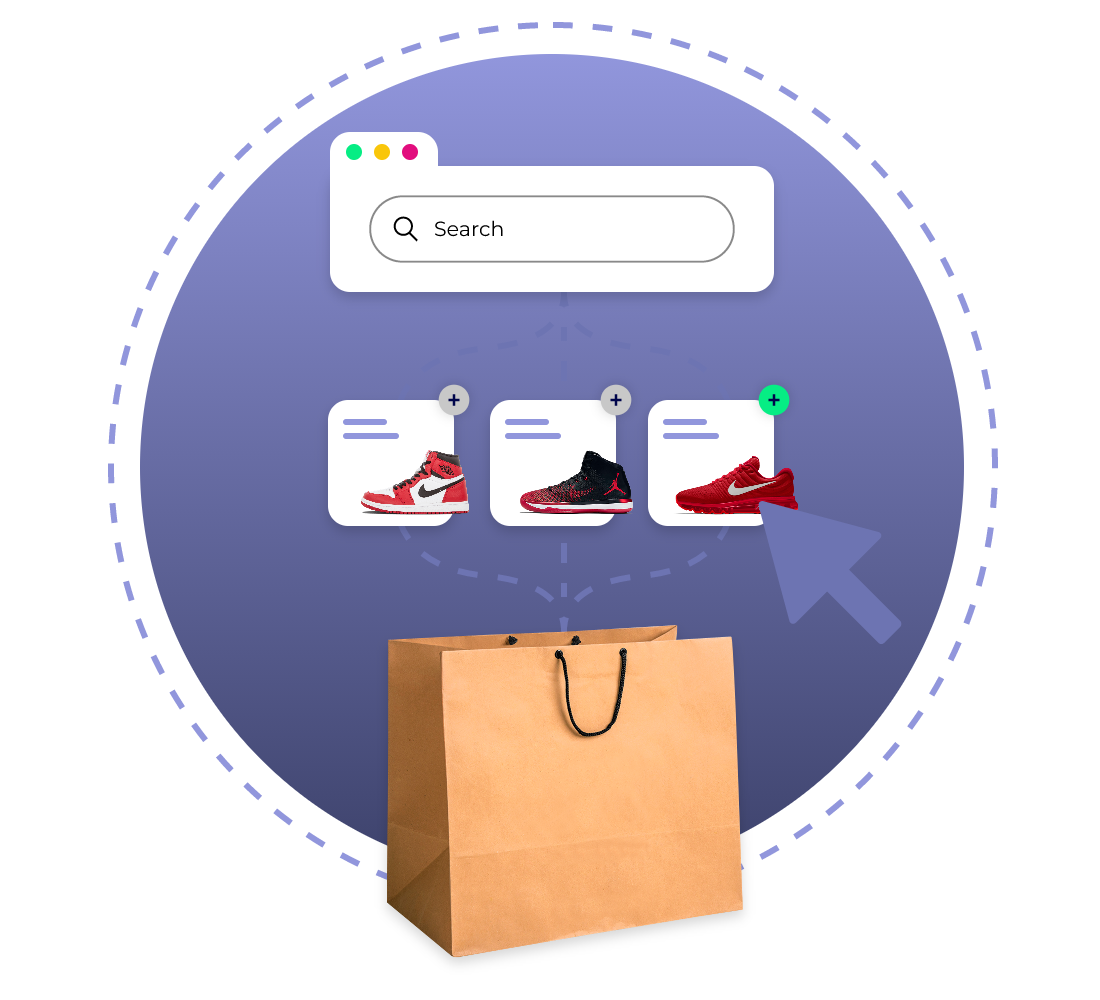 Make it part of the flow and direct email and text readers to a dedicated page, without the hassle of building a webpage.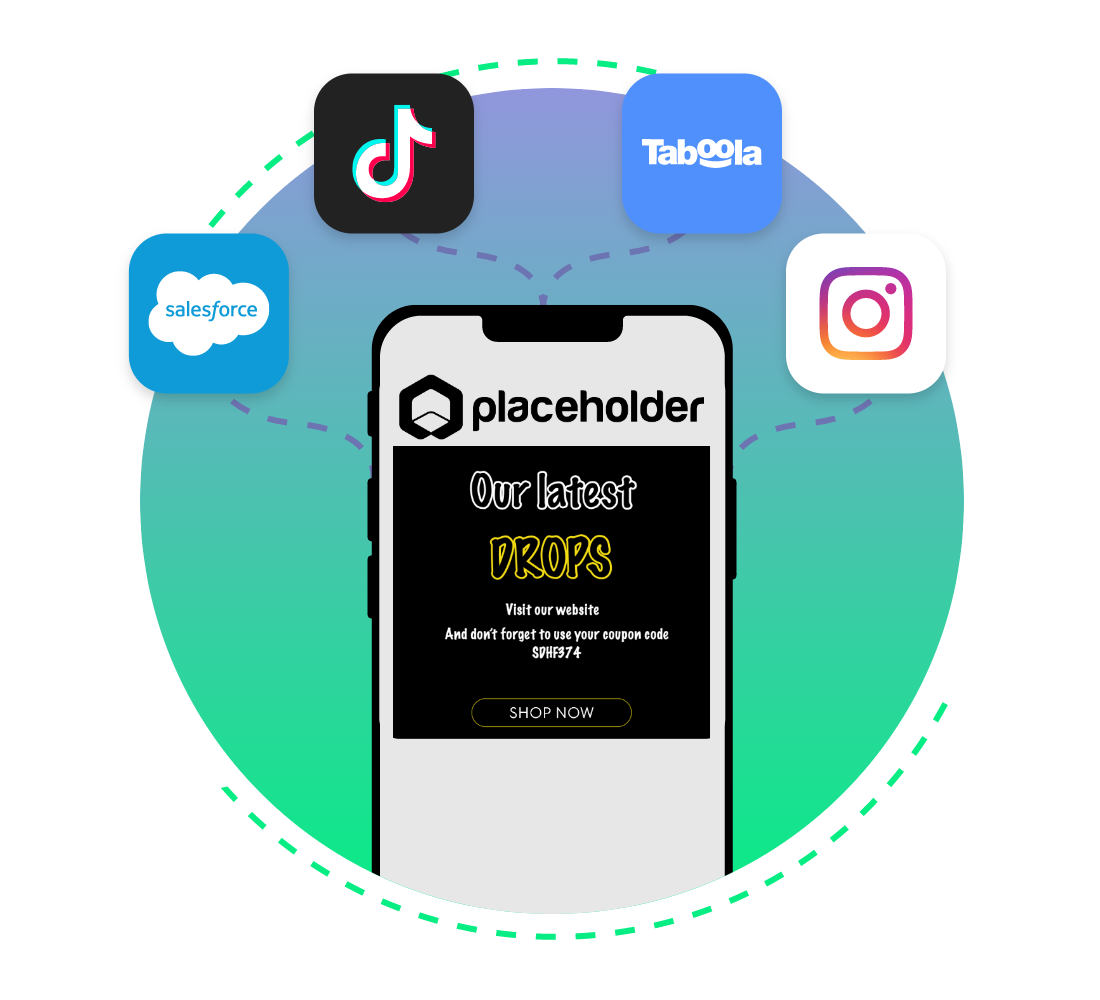 Choose when to launch and when to unpublish the page according to the campaign's schedule
An intuitive and customizable tool to easily create pages that convert.
What Our
Clients

Are Saying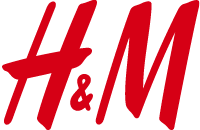 "Leveraging Weezmo's Audience Builder and Offline Measurements features led to a ROAS of 45:1"
VP Marketing
Ronit Gottfried-Nissani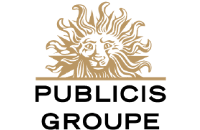 "Weezmo is sustainable by design, connects online to offline, and creates first party data."
VP Innovation and Value Creation
Oded Lavie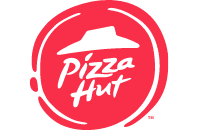 "Our overall sales numbers per buyer grew by 25% in 3 months." 4X survey response rate in takeaway restaurants within three weeks."
Pizza Hut Israel
Udi Shamai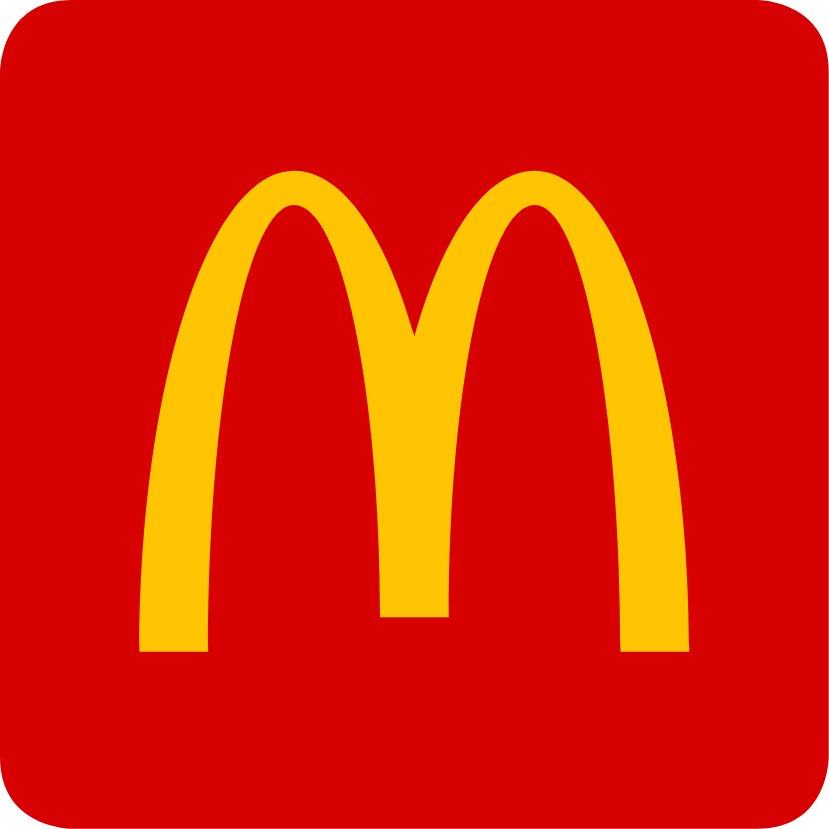 "15% monthly growth of newsletter sign-ups"
McDonalds Israel
Everything You Need: Modular And Automated
Ready to connect
Online

and

Offline

?