Empower Customers


with the Vision of Weezmo
Because growth is about seeing the customer journey – not just the destination
With Weezmo you can create for your company a
unique USP and take your business to the next level!
of satisfied customers do not return to a brand due to a "lack of connection" between online and offline channels
say that connecting online data with offline purchases is their BIGGEST marketing insights challenge
Craft a unique selling proposition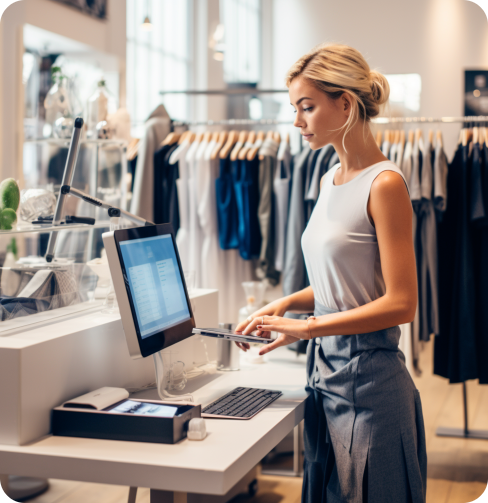 Demonstrate your agency's impact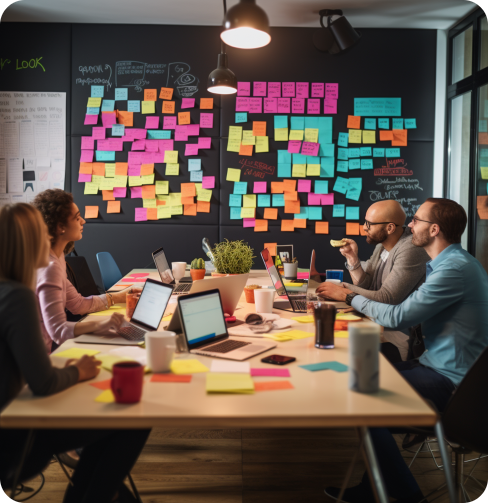 Ready to grow?


Let's start this path – together!